Moviefone's 'Black Widow' Review
It's a shame we didn't get this 'Black Widow' movie a few years ago, because it's hard to imagine that Marvel Studios wouldn't have found a different path for Scarlett Johansson's Natasha Romanov in 'Avengers: Endgame.' This is a satisfying spy movie set in the larger MCU, and although the baton is definitely passed, we're definitely going to miss the Black Widow that makes a final appearance in this movie.
The story starts off in Ohio in 1995, with a young Natasha and Yelena under the care of their parents, Melina (Rachel Weisz) and Alexei (David Harbour). If you've seen 'The Americans' or 'Little Nikita,' you have a pretty good idea what's going on; the family is a cover for a Russian espionage operation that's coming to a climax. Natasha and her "family" make a narrow escape from S.H.I.E.L.D. agents, and then it's off to Cuba for a reunion with the man behind the mission, Dreykov (Ray Winstone), before heading back to Mother Russia. But young Natasha is having none of it; she and Yelena want to stay in the states, but they get pulled apart, drugged, and shipped off to the infamous Red Room to become tools of the state.

4.5 / 5
Read Full Review
powered by

Movie Details
Theatrical Release:
July 9th, 2021
On Digital & Streaming:
July 9th, 2021
-
Watch Now
On DVD & Blu-ray:
September 14th, 2021
-
Buy DVD
Original Language:
English
Production Companies:
Marvel Studios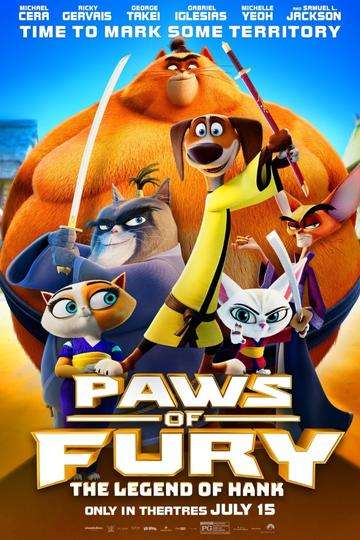 'Paws of Fury' is an animated remake of 'Blazing Saddles,' without...
Read full review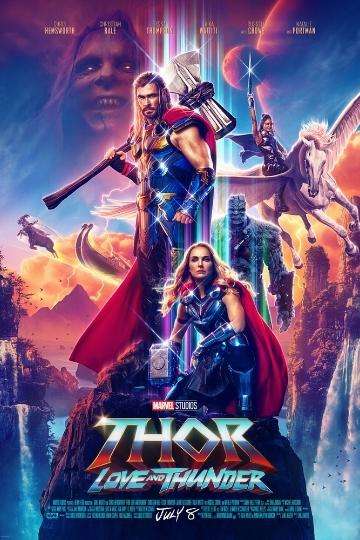 Natalie Portman, Chris Hemsworth, and Christian Bale shine in...
Read full review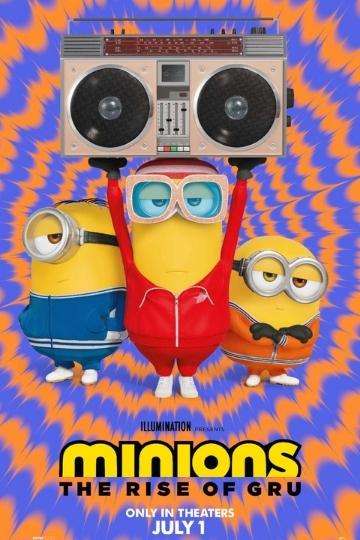 'Minions: The Rise of Gru' is a formulaic brand extension that...
Read full review