Moviefone's 'The Ice Age Adventures of Buck Wild' Review
Simon Pegg returns as the voice of breakout character Buck Wild in this sequel that is closer in DNA to a Marvel movie than the 'Ice Age' franchise but should still please young fans of the series.
Premiering on Disney+ beginning January 28th is the sixth movie in the extremely popular 'Ice Age' franchise entitled, 'The Ice Age Adventures of Buck Wild.' Directed by John C. Donkin, the movie features the voice of Simon Pegg ('Mission: Impossible - Fallout'), reprising his role as Buck Wild from 'Ice Age: Dawn of the Dinosaurs' and 'Ice Age: Collision Course.'

2.5 / 5
Read Full Review
powered by
Movie Details
Original Language:
English
Production Companies:
20th Century Studios, 20th Century Animation, Disney Television Animation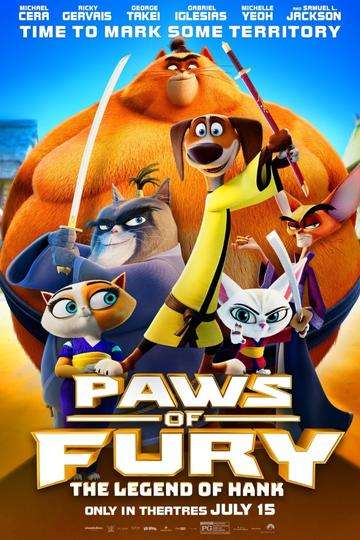 'Paws of Fury' is an animated remake of 'Blazing Saddles,' without...
Read full review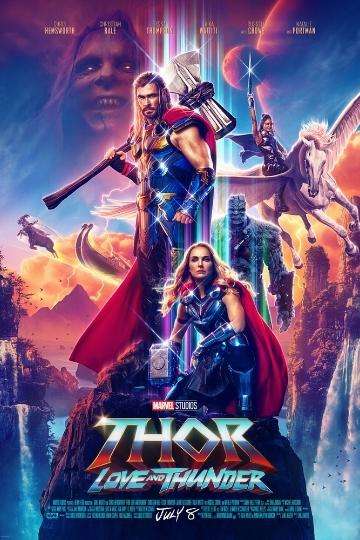 Natalie Portman, Chris Hemsworth, and Christian Bale shine in...
Read full review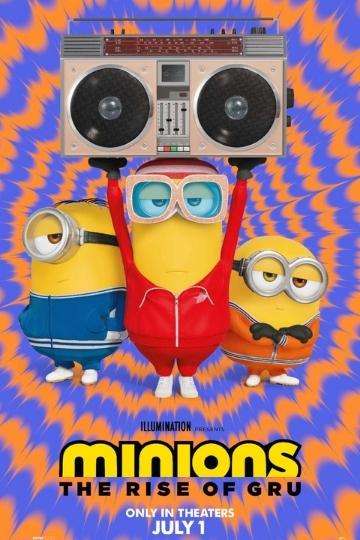 'Minions: The Rise of Gru' is a formulaic brand extension that...
Read full review